BEHIND THE SCENES AT SURREY SOCIAL STOCK PHOTOGRAPHY
Ever wondered what goes on behind the scenes at a photoshoot? Or looking for tips on personal branding photography do's and don'ts?
Here's where you can check out some of our recent personal brand photoshoots with a sneaky backstage pass to see how we work to capture those gorgeous lifestyle images we are renowned for.
Our Surrey lifestyle photographer team are constantly on the lookout for new stories and subjects to shoot, if there's something here that resonates with you and fires up your imagination for a shoot, why not give us a holler to discuss ideas…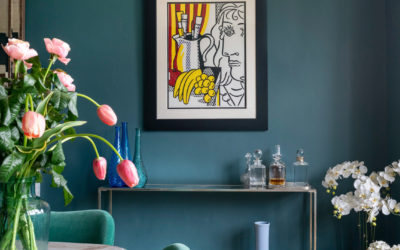 The power of fresh lifestyle photography If your business is all about selling a lifestyle or products that would enhance your lifestyle, then harnessing the power of fresh lifestyle photography should be pretty high up on your must-have list. In today's hectic sales...