BUSINESS PHOTOGRAPHERS IN SURREY
When you need a little help to tell the story behind your brand, a commercial business photographer who specialises in product and lifestyle photography is your perfect choice. We have over 12 years of experience in shooting lifestyle photography for commercial businesses and brands, and as a Surrey business photographer duo, we love to work locally. Our client list runs from solopreneurs who need a refresh of their product imagery with an authentic lifestyle feel, right through to hospitality, food and beverage brands, along with luxury skincare brands who want to breathe a little life into the service they provide.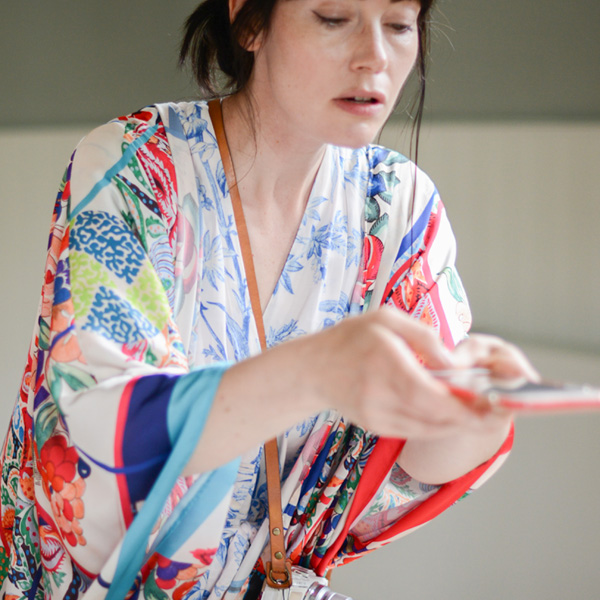 If there's one key to selling your brand with an authentic voice – it's you and your staff!
During our business photography shoots we work with you to bring that brand to life.
After a pre-shoot consultation, we establish which props and styling tools will work best to tell your brand story and create vibrant and compelling lifestyle and product imagery to set you apart from your competitors.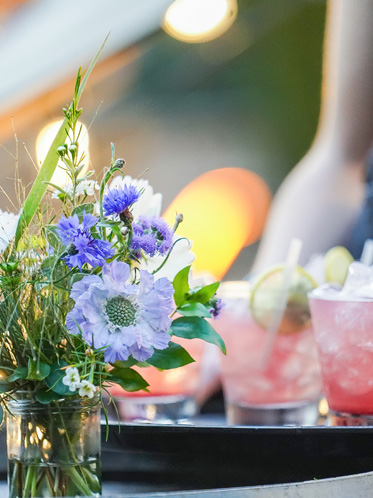 THE BUSINESS/BRAND SHOOT
* Pre-shoot consultation with visual strategy advice
* Bespoke styling & prop support tailored to your brand
* 3 different set changes/locations
* 2-hour shoot + edit time
* 40 digital images including a range of lifestyle and product images.
£495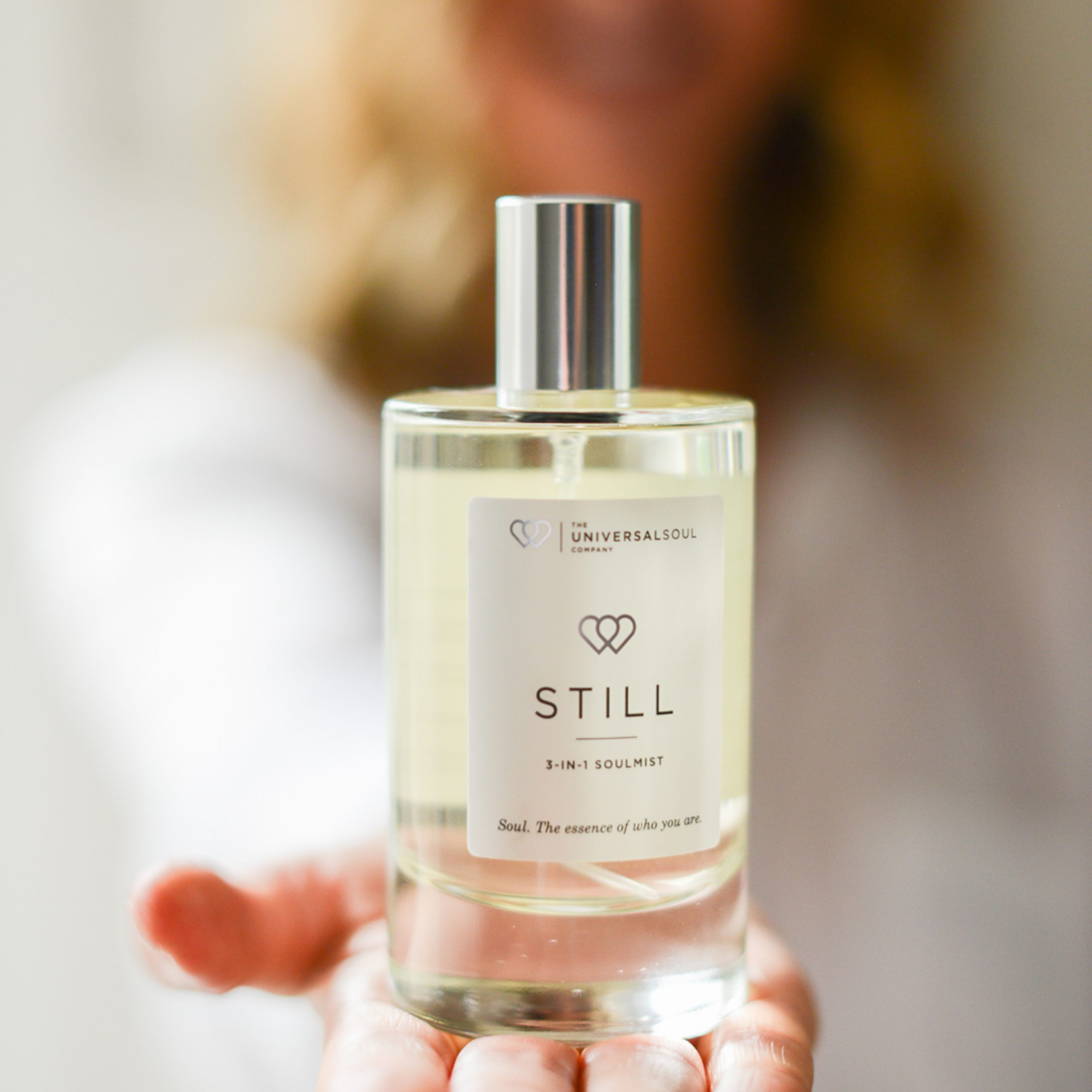 SARA G. ENTREPRENEUR
"Working with Surrey Social Stock Photography is not only a wonderful experience – I have used the shots from the session we did, literally for years all over our social media and continue to do so. We covered so many set ups and got brilliant results – one was even in British Vogue at the end of last year. Thanks for your skill, commitment and inspiration. See you soon!"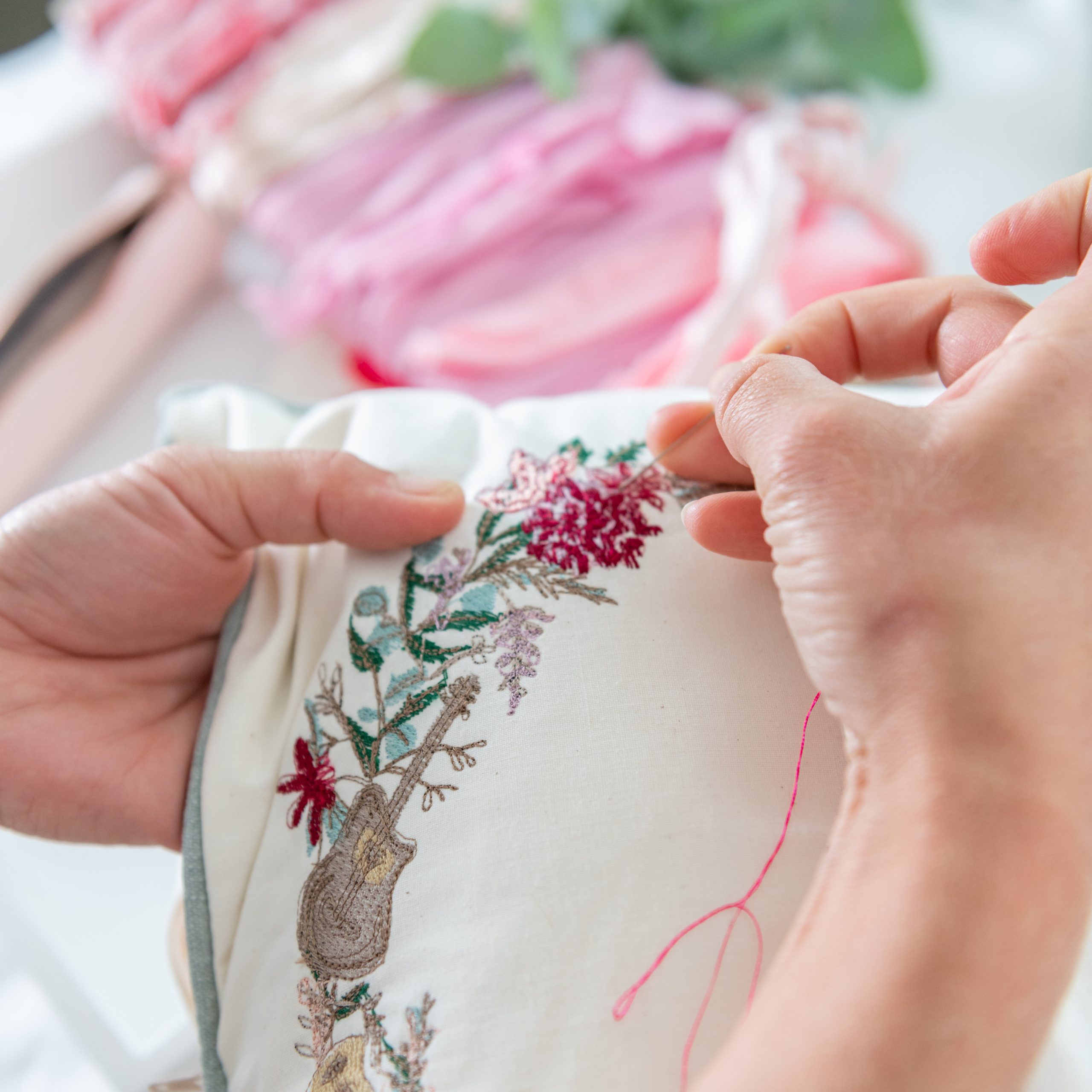 NATASCHA W. TEXTILE DESIGNER
"The product photography shoot for Fun Cushions was a triumph! So pleased with all the images and time frames. I use my product shots all over my social media and have gained some lovely new clients from refreshing my brand imagery. Thank you!!"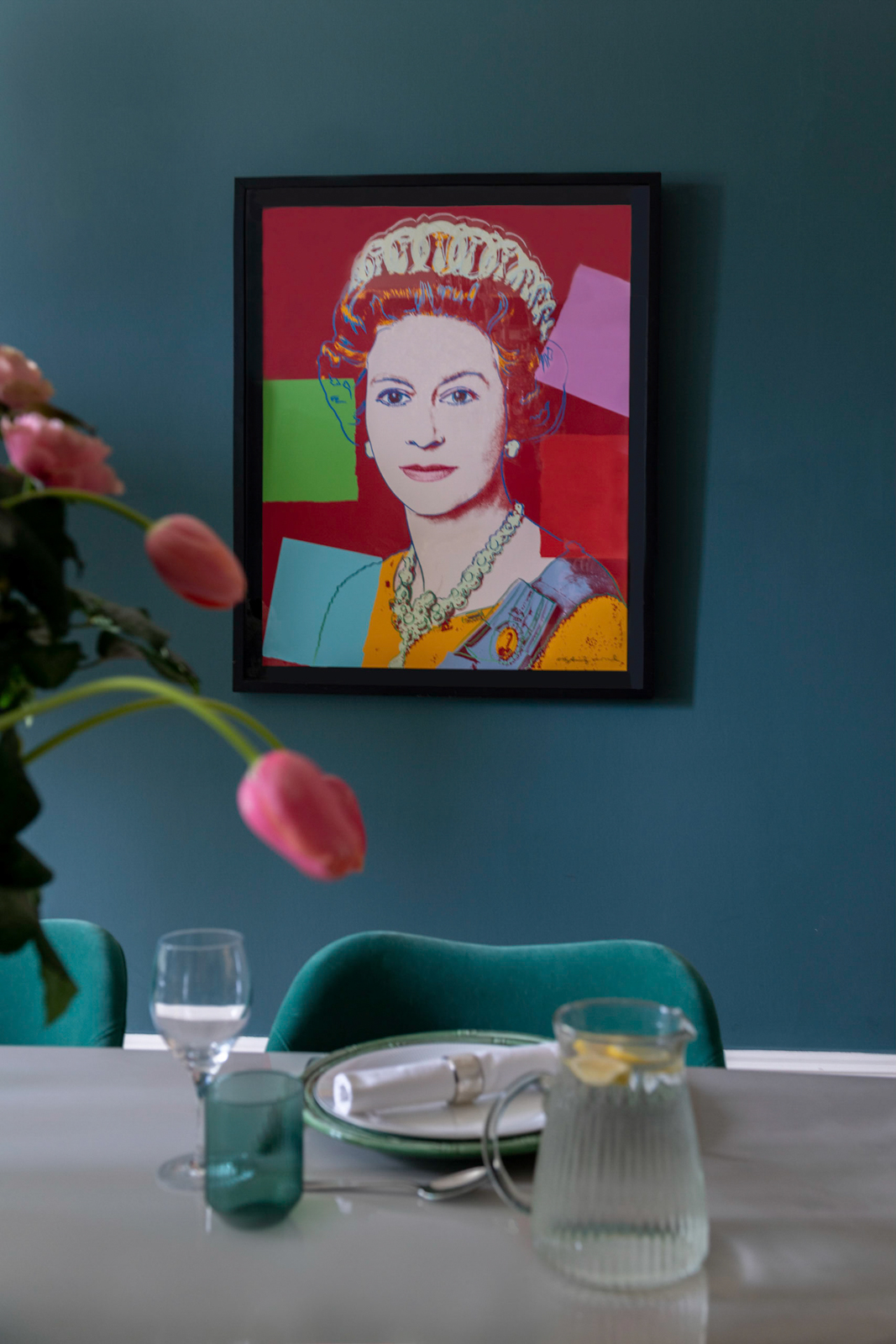 LAURA W. GALLERY OWNER
"Can't recommend these ladies any more highly"
CONTACT US VIA THE FORM BELOW FOR MORE ABOUT OUR GUILDFORD PERSONAL BRAND PHOTOGRAPHER TEAM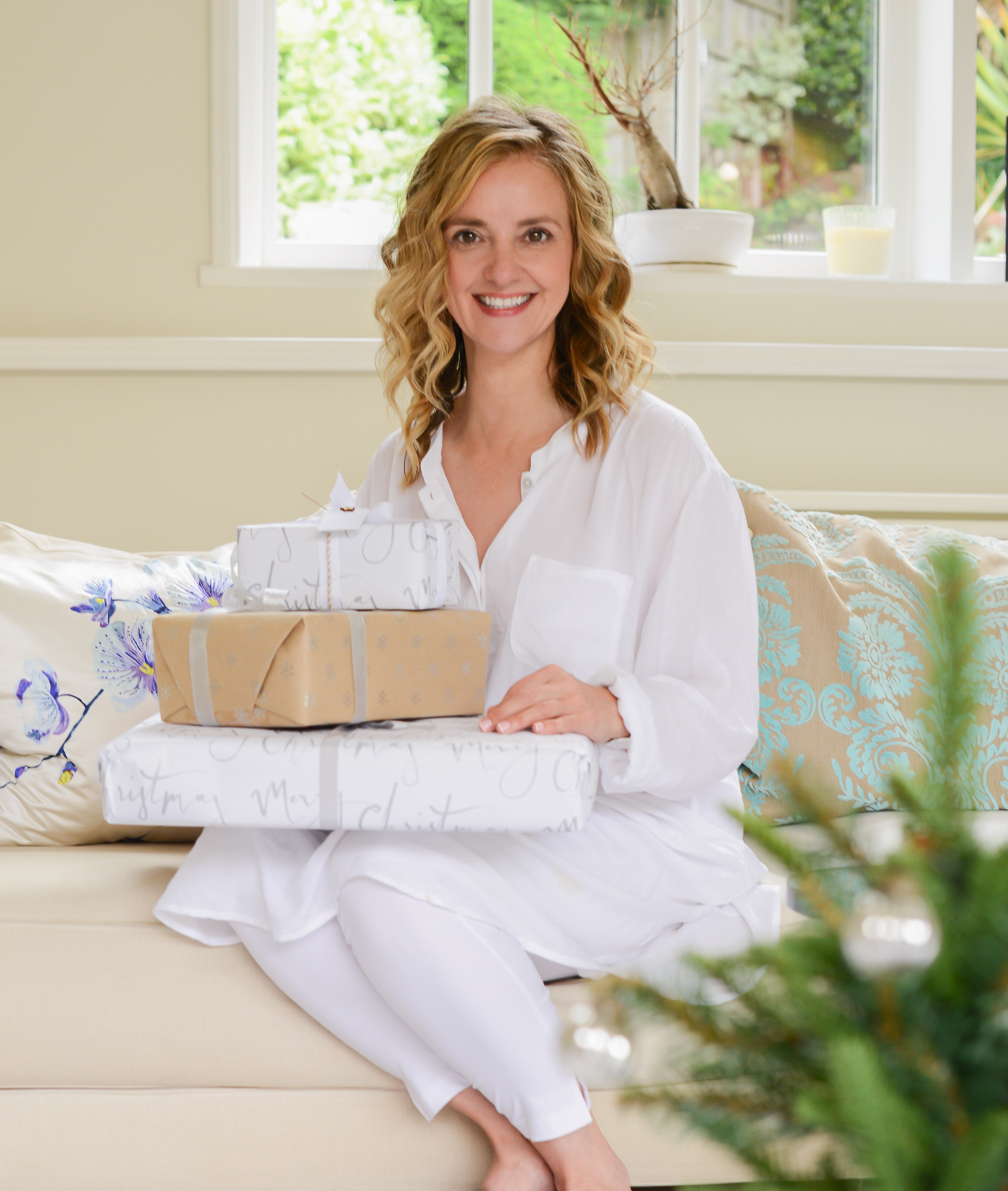 FIND OUT WHICH ONE OF OUR PHOTOSHOOTS IS RIGHT FOR YOU IN OUR FAQ'S BELOW…
WHICH PHOTOSHOOT IS RIGHT FOR ME?
We have a choice of photo shoot sessions, and depending on what you're after, one of them will be the perfect fit for you.
Personal Branding Photography is the all-encompassing big kahuna shoot that will give you headshots, lifestyle shots and product shots.
Business and Brand Photography is a great start to optimize your business and develop visual content to highlight your services. In this shoot, we capture vibrant images of your business and products in use which you can then roll out over your social media platforms or on your website.
The Instagram Bundle is perfect for building a bank of images to elevate your Instagram, and social media feeds and relieve you of the hassle of coming up with regular content for the gram. 
If you're merely looking to refresh your portraits, then a headshot photoshoot is the one to plump for.
HOW WILL YOU HELP ME PREPARE FOR MY SHOOT?
We love being by your side to help you get the most out of our session with you. We'll send you a guide to help you start thinking about your brand values/colours/style which we can then talk through at our initial consultation.
We can help with advice on styling, props and what to wear so all the angst is taken out of the shoot time and you can just relax and have fun with us.
WHAT HAPPENS ON THE DAY OF A BRAND SHOOT?
On the day of the shoot, we want to capture the story behind you and your brand. From portraits of you and your staff doing what you do best, through to smaller details of anything from hands at work to workspaces and behind the scenes sneak peeks.
We will take time to guide you and your team through some simple poses which will capture everyones best side and help you all feel relaxed in front of the lens during our fun shoot together.
You will end up with a bank of gorgeous bespoke images which you can roll out on your social platforms which will give you the confidence to grow your brand with flair.
WHEN WILL WE GET OUR PHOTOS?
You will receive an online gallery link with all your photos within maximum 2 weeks (sometimes less depending on the season we photograph your story). You can download all the photos from the gallery but also share them, choose your favourites, and order prints!
HOW MUCH DO YOU CHARGE FOR RETOUCHING?
If, after reviewing your images in your online gallery, you would like some simple edits, we review them together and give you the option to highlight any you wish and offer 1 free extra edit.
Beyond that we charge retouching at the following rates;
Full day – £440
Half-day – £260
Per hour – £55
WHERE ARE YOU BASED AND DO YOU TRAVEL?
Give us a holler and we can talk specifics.
WHAT ADDITIONAL COSTS MIGHT THERE BE?
Over and above the quoted prices for our shoots, additional costs can include any of the following:
* Hair & Makeup artists
* Location hire costs
* Additional travel costs (anything over 30 minutes of travel)
* Additional retouching beyond the first edit we provide in your package
* Extra digital downloads can be added to your package downloads for an additional cost
* Black & White conversion of images
* Business visibility training