IF YOU'RE TIRED OF…
Knowing your Instagram feed, website and other social channels don't really reflect your vision or the calibre of your business
Feeling limited by the images YOU can take
Searching stock sites endlessly
Getting frustrated when the images you post online aren't standing out and helping you get your dream clients
If you're looking for a polished, cohesive, and aesthetically pleasing online presence our Stock Photography could be your new best friend.
Rather than scrabble about for stock imagery minutes before you are due to post on social media, how about downloading a pile of gorgeous pre-shot, targeted photographs which will enable you to schedule all your online needs way in advance?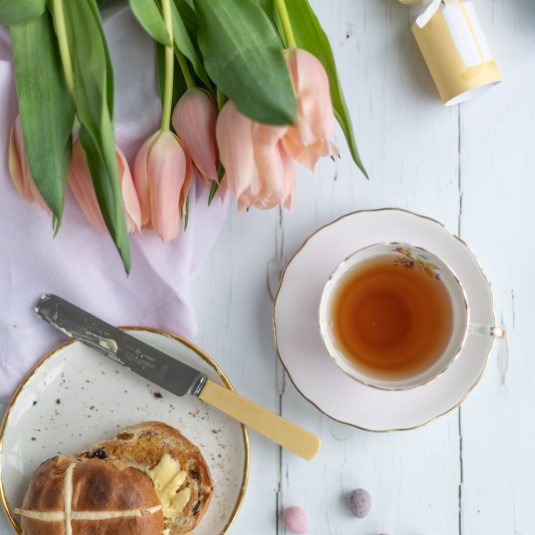 WHAT STOCK PHOTOGRAPHY CAN DO FOR YOU
Dramatically reduce your content creation time
Never stress about where to find the right image
for your website, blog, Instagram post,
marketing image etc
Build an elevated visual brand your dream clients
know, like, and trust.
Increase your Instagram engagement with
beautiful, standout imagery
CLICK THROUGH TO SNAP UP OUR COLLECTION OF LIFESTYLE STOCK PHOTOGRAPHS