HI, WELCOME TO SURREY SOCIAL STOCK PHOTOGRAPHY
We are a Surrey photographer duo delivering professional personal brand, portrait, product and lifestyle photography. With over 12 years of experience in creating gorgeous imagery for small independent businesses, our speciality is brand and small business photography.
We'd like to help you elevate the online presence of your website and your social media by creating a bespoke bank of images that will ultimately be the shop window of your business.
This isn't just about your products and services, it's about the story behind them and the story behind you. We take time to capture the real you behind your brand and really bring it to life, so you can target your ideal customers, boost your sales and move your business forward.
One of our Superpowers:
Building you a bank of on-brand
imagery for your
Instagram and Social Channels
Hand's up, who's ready to take the angst out of Instagram – we're here with packages to build you a bank of gorgeous imagery that's totally on-brand, which you can then schedule on your social media months in advance and – BOOM – no more stress!
After Sara's years of experience in the Influencer industry, we spotted a need for businesses and brands to have high-quality imagery at their fingertips to deploy on social media, websites, blogs and in their marketing materials. Fast forward to today, and we've created that very thing for you.
We work with you to understand your brand mission, use vision boards to hone in on your precise brief and then provide you with enough imagery to roll out on your channels – packages cover one month right through to three months of content. Pop to our How We Work page to discover our packages.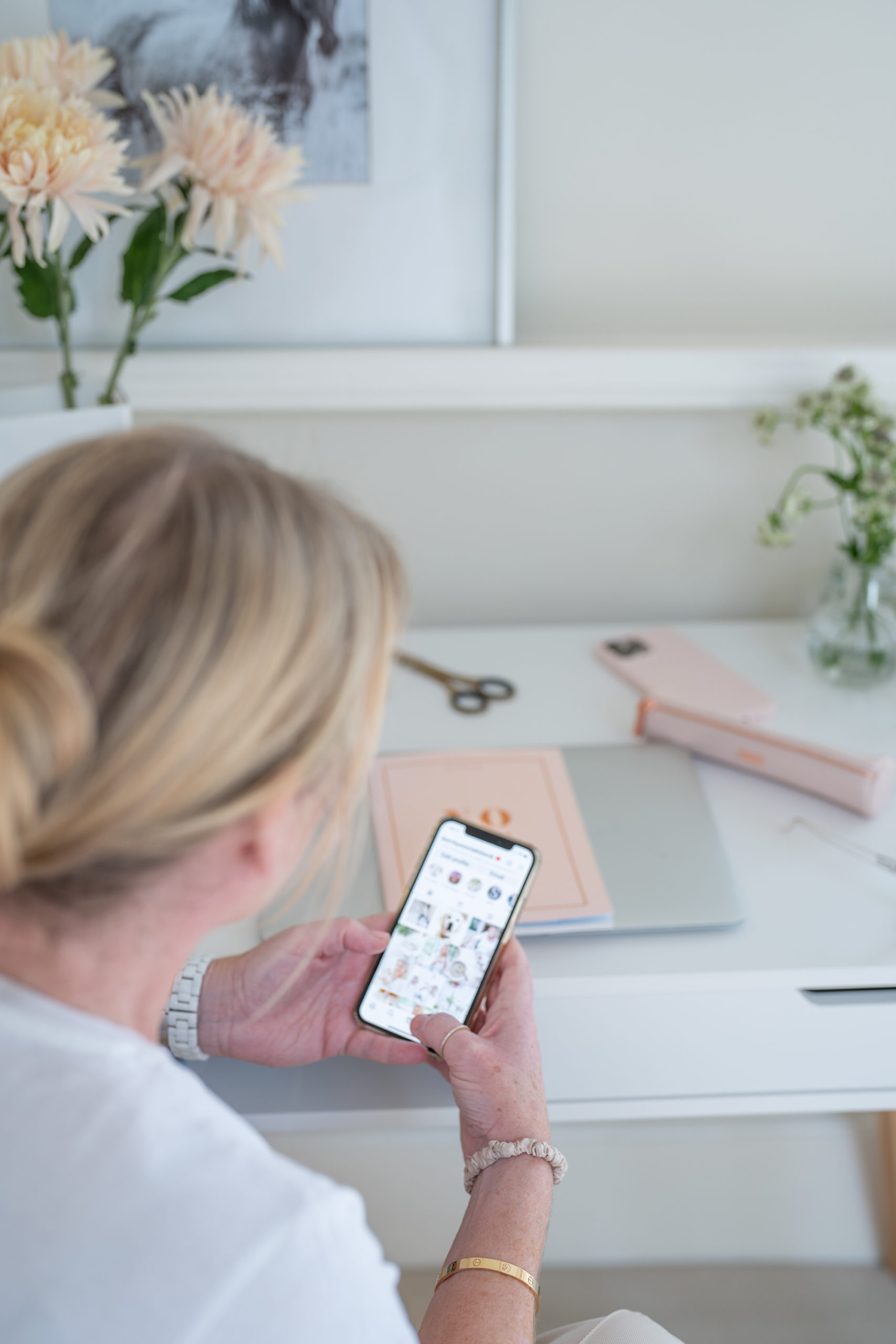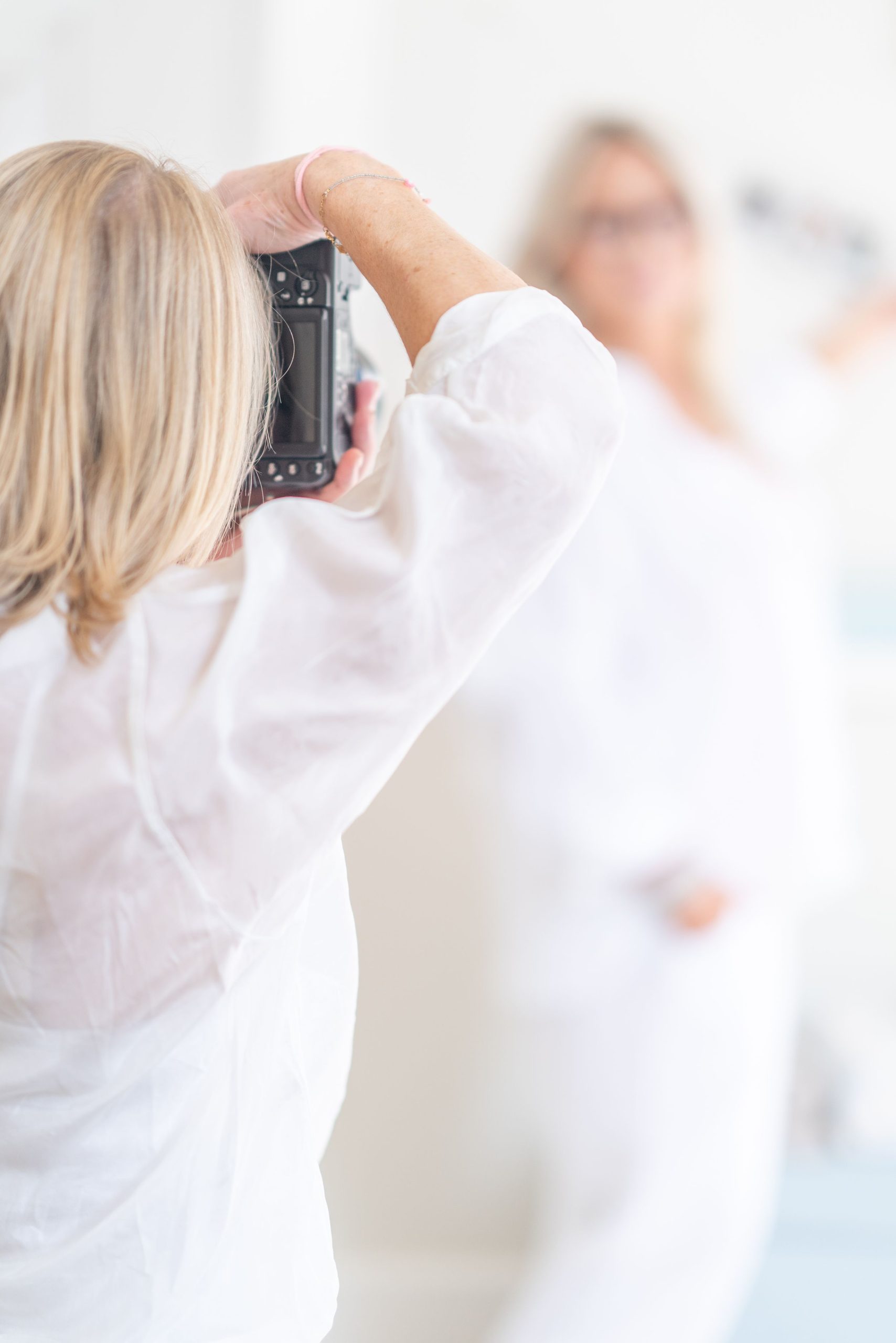 OUR PHILOSOPHY
PHOTOGRAPHY IS STORY TELLING
As a small business photographer duo, we help you create a brand that sets you apart and one that connects with people on an emotional level.
For us, that means working with you to tell different stories about your brand. Stories of seasonality, place, experience, vision, and legacy, all of which help bring your brand to life.
We're passionate about the details and attention to detail is our styling mantra. We also love to have fun and our shoots are relaxed, informal and tailored to your needs.
If this sounds right up your street, feel free to give us a holler:
Email: hello@surreysocialstockphotography.com
CLICK THE LINKS BELOW TO LEARN MORE ABOUT OUR GUILDFORD PHOTOGRAPHER TEAM AND THEIR WORK
SURREY PERSONAL BRAND PHOTOGRAPHERS
HOW TO FIND US &
AREAS WE COVER