If you're running or building a small business these days, your online presence plays a huge part in getting your message and products out there. You may well have a website and the usual Facebook and Instagram accounts, but if you're not covering these 5 must-have images in your content, then you are missing a trick on really connecting with your customers and prospective clients.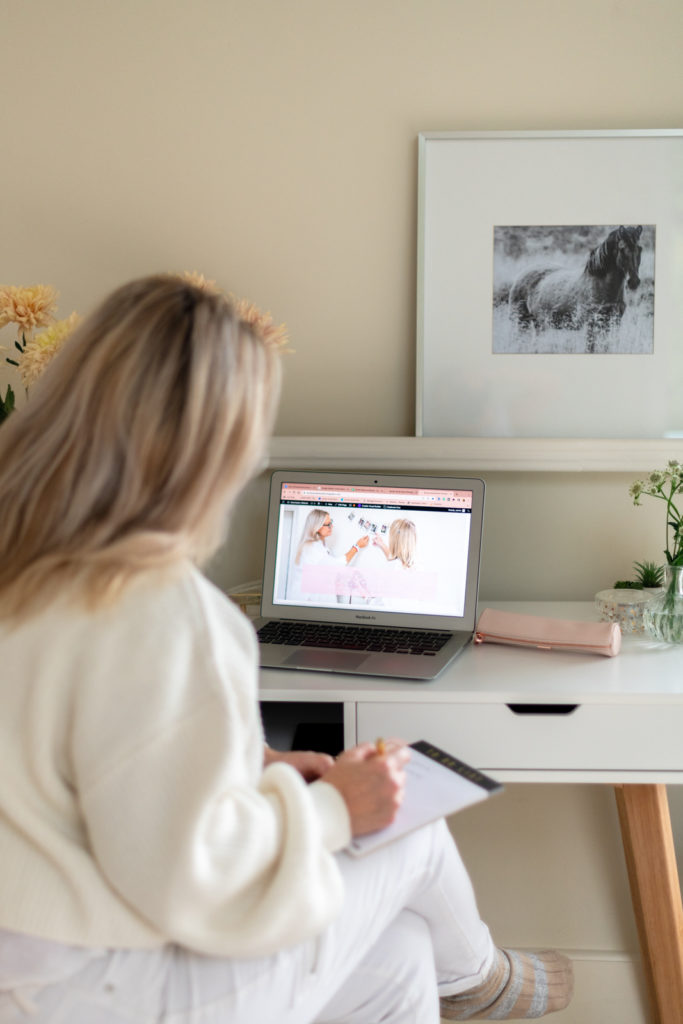 Having worked in the photography and influencing game for the past 12 years, we've identified these 5 must-have images that can become the cornerstone of your branded content and have your CTR rates climb to enable you to reach those ideal customers out there.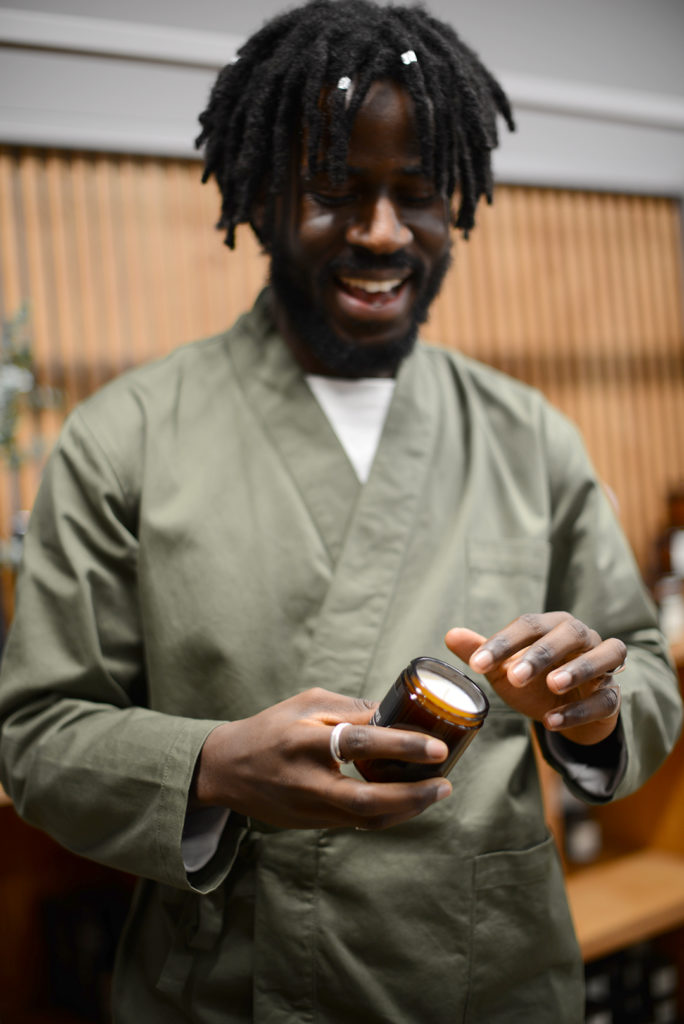 First up, you need to be showcasing your product or service in use. Your ideal customer is out there but wants to be able to imagine what it feels or looks like to use your product. By showing them a lifestyle that embodies your product, you make it way more relatable. Whether you're selling a physical object or a less tangible service, it's easy to create and shoot lifestyle images that your clients can connect to.
---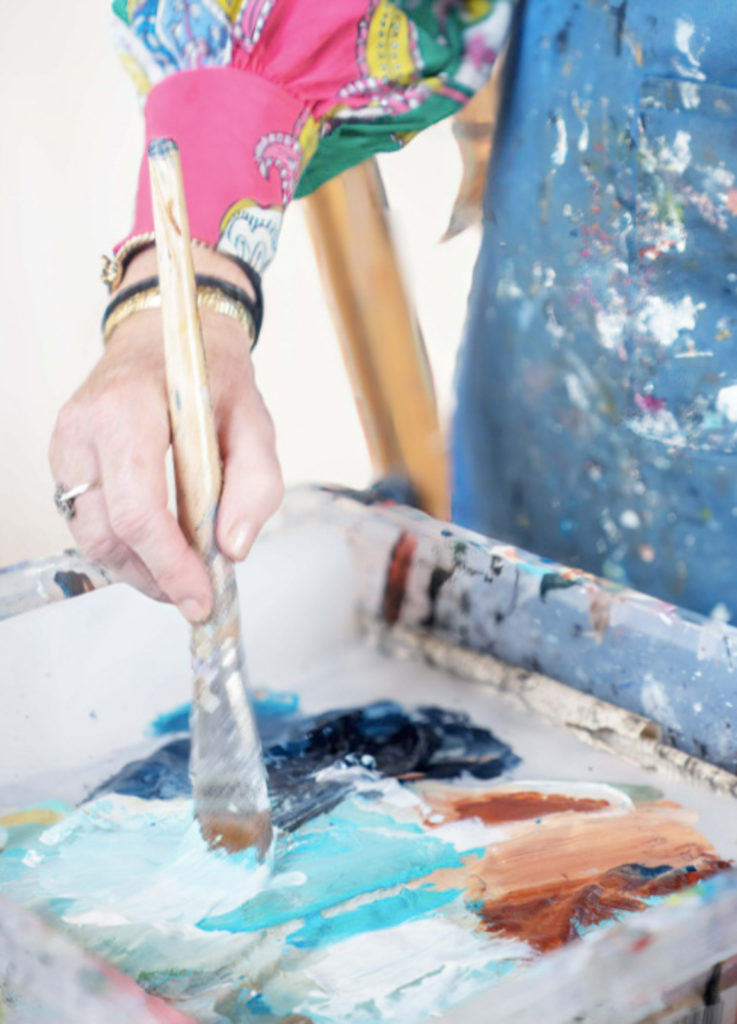 Next up, let's talk about the tools of your trade. Take a quick look around you, and you will probably spot three or four essential tools that portray a sense of your industry and company. That laptop you're working on, those widgets you have piled up in a bowl, your phone, or even the clothing you wear each day to turn up to work – all of them speak volumes about your daily routine and can help weave the story behind your brand into your online narrative.
---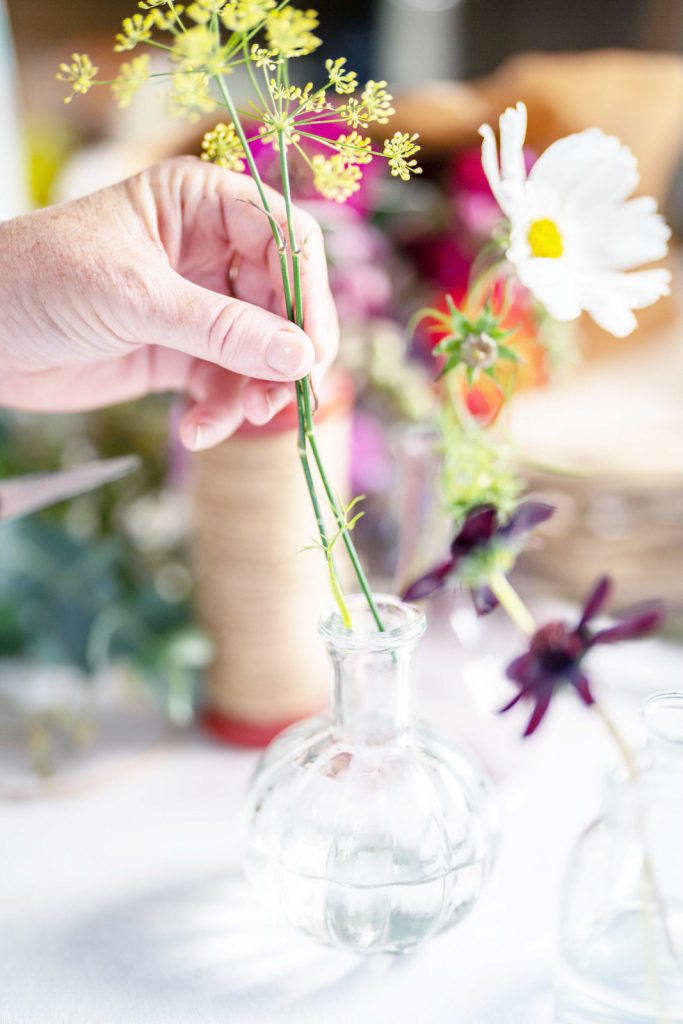 Another of the 5 must-have images has got to be the sources of inspiration that you turn to. What is it that makes you enthused and at your creative best? If you're anything like us, those sources of inspiration come from oodles of different aspects… from a walk in the countryside, picking up some new flowers for the house, to browsing inspirational images. Seeking out objects, textures and colours that have inspired your business is a great way to showcase what it is that drives you to do what you do – again, a majorly relatable asset to have.
---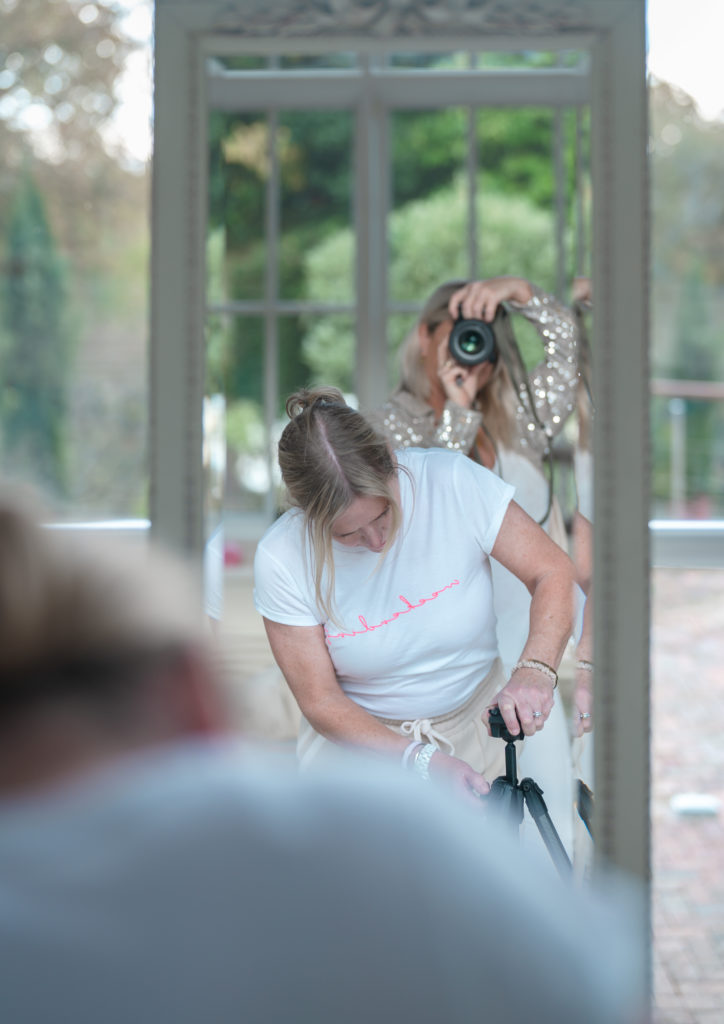 When it comes to your clients connecting with who you are and what you do, having images of your workspace and a little behind-the-scenes mess can also show the human side of your brand. Branding is all about you and your story. The brand that you've built is your personal world, and you need to invite your clients behind the curtain. It doesn't matter whether you work at a desk or from the back of a van – with a little creative lifestyle photography, you can curate a scene that depicts your day-to-day workflow, which, again, customers can relate to.
---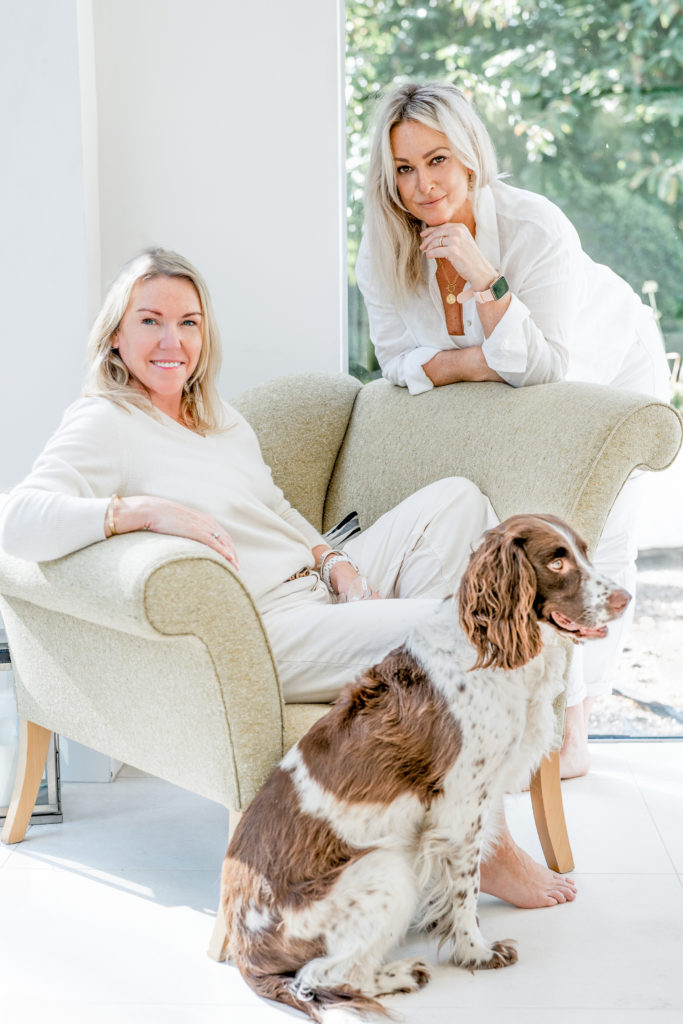 Finally – for the last tip on those 5 must-have images, a lot of people have forgotten that the essence of social media is, in fact, to be social. It's time to get a bit more personal with your customers and show them the real you behind the brand. These days people are looking to connect more and more with the brands that they buy from. You can convey the essence of you and your brand by simply showing the real you – who better to tell your clients what you're about? And we get it; we know everyone (including us) hates having their photo taken, but trust us on this – the images of yourself on your website or social feeds will get more engagement than any other style of image.
So if you've spotted the pattern here – yep – the one where it's time for you to get front and centre with your online presence – that's where we come in to help!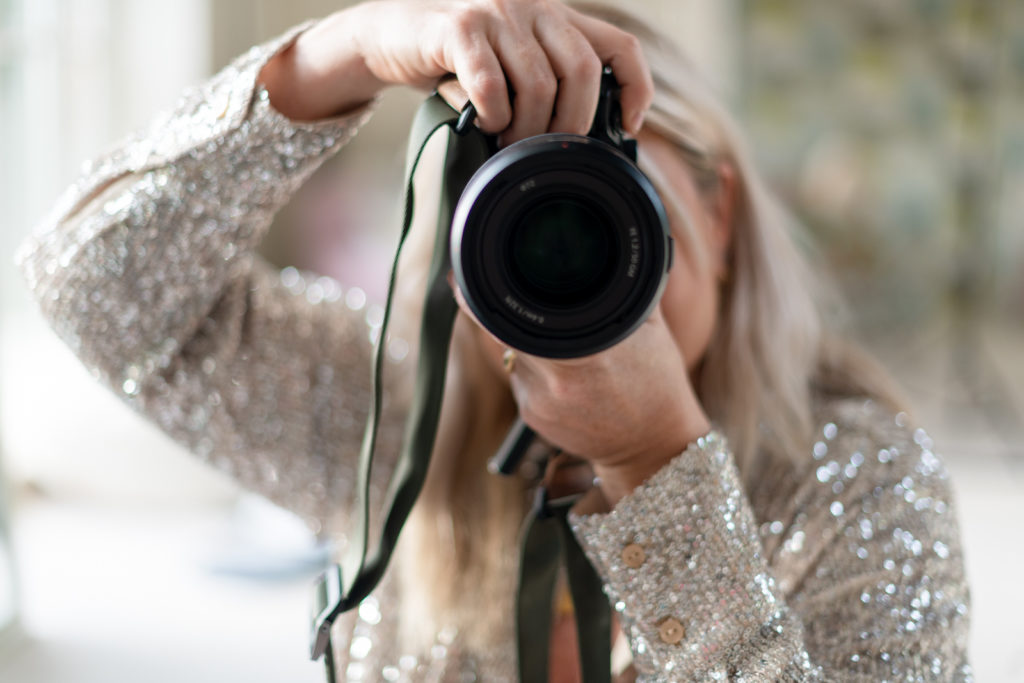 With our range of business and personal branding photography packages, give us an hour or two of your time, and we can nail your brand story to get you started on a fresh new look for the New Year.
Our super popular Instagram bundle allows you to take the stress out of planning what you're going to post each day. From as little as £295 for 1 hour, we can build you a bank of gorgeous on-brand imagery, which you will have on hand to then roll out over your social media for the month ahead.
To check out all our packages, take a peek here. And if you're ready for a brand refresh for 2023 – don't be shy; give us a holler!