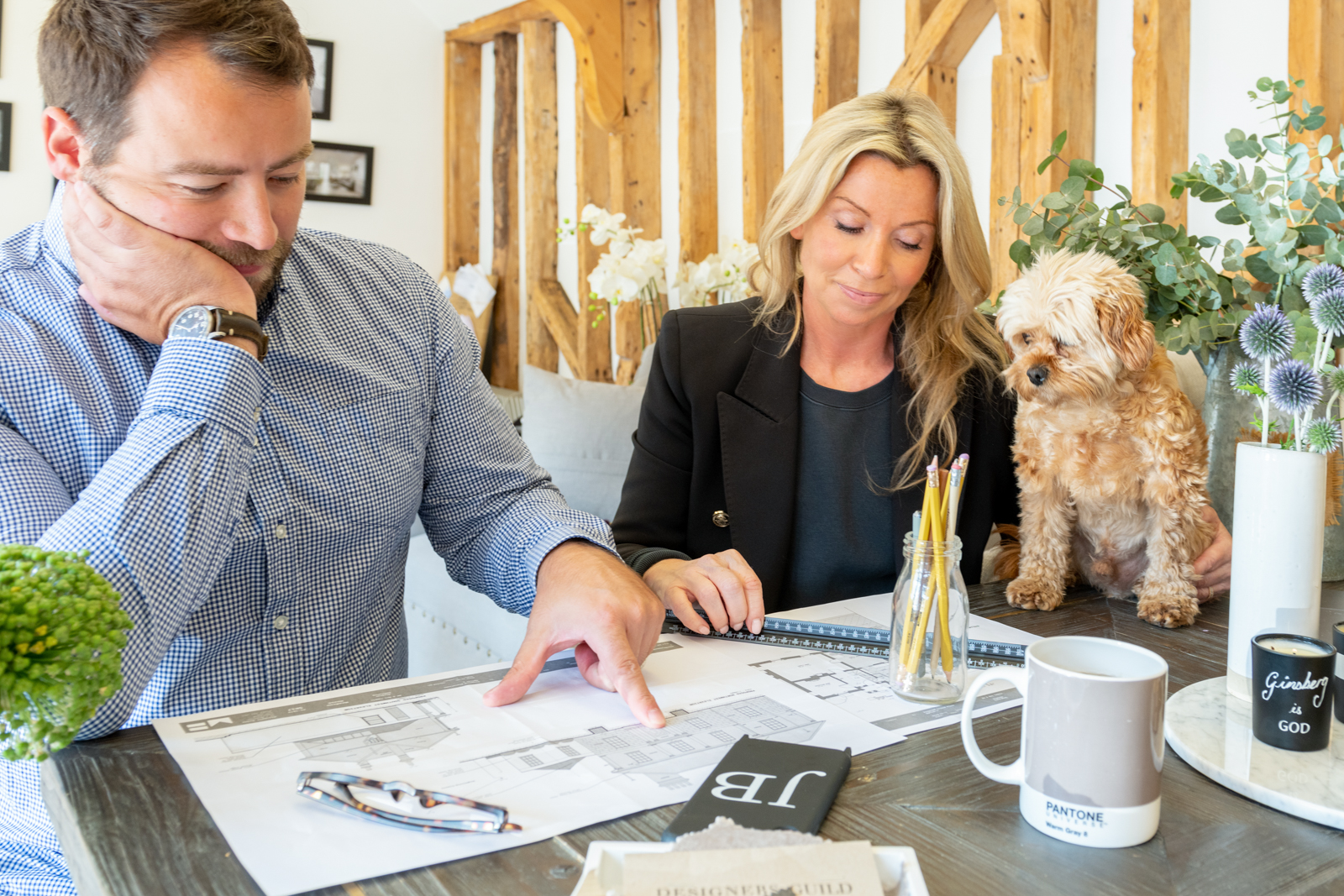 The Prep Behind a Personal Brand Photoshoot
---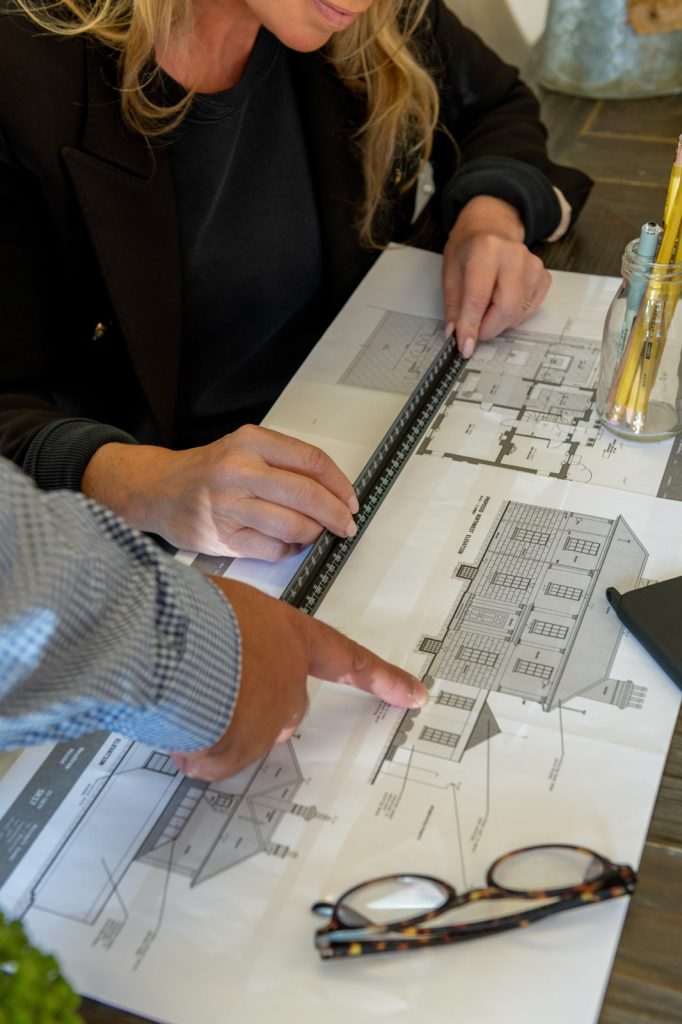 A design-orientated personal brand photoshoot.
When property developers Birchcroft called us in recently to shoot some personal branding images for their website and social media, we couldn't wait to get started. Being home builders renowned for an eye for aesthetics and design, we knew their workspace was going to be a treat to shoot. And guess what… it was flipping gorgeous!
Nestled just outside Guildford in a glorious barn workspace, the natural light was delightful and it didn't take us long to unload our props to add our touch of sparkle to their already divine space.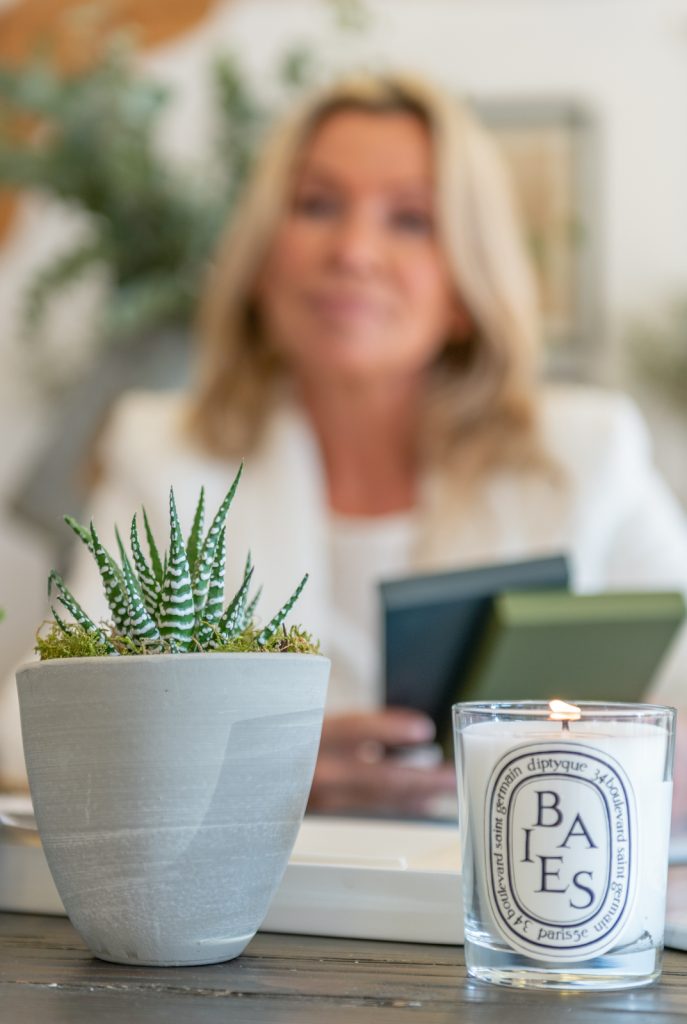 Which props work on a personal brand photoshoot?
For our Birchcroft shoot, we were lucky enough to have lots of interior design samples and decor props already available to us at their workspace, but that didn't stop us from adding a little of our extra styling pizazz along the way.
We always ensure the props we pool together with our clients are perfect for their brand. We take time to find out exactly what you are looking for from the shoot – what are you going to use the images for? Do you have any specific website or social media image sizes you need? From our initial consultation call with you coupled with our questionnaire which we ask you to fill out, we build a picture of your brand that enables us to then weave a series of stories into the images we create during our time together.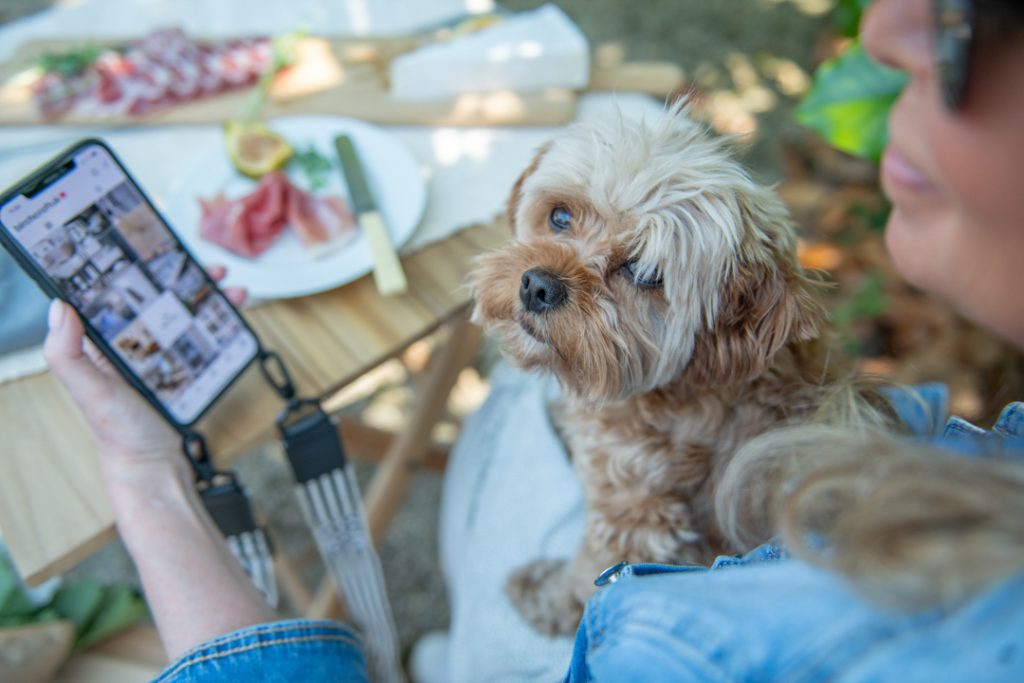 What kind of images will I get from a personal brand photoshoot?
It's all about telling the story behind the brand. So for Birchcroft, we looked at images of the team at work, checking samples, discussing blueprints as well as slipping in enough portraits for them to use over their social feeds.
Once we've gathered all the info from our consultation and questionnaire with you, we set about creating a shoot list that, (depending on which package you buy), allows us to create a series of stories or sets during our shoot together. We love to dip into work and personal stories – so if like Ferbie – you want to be part of the show, that's no problem – the more the images portray the real you behind your brand, the better!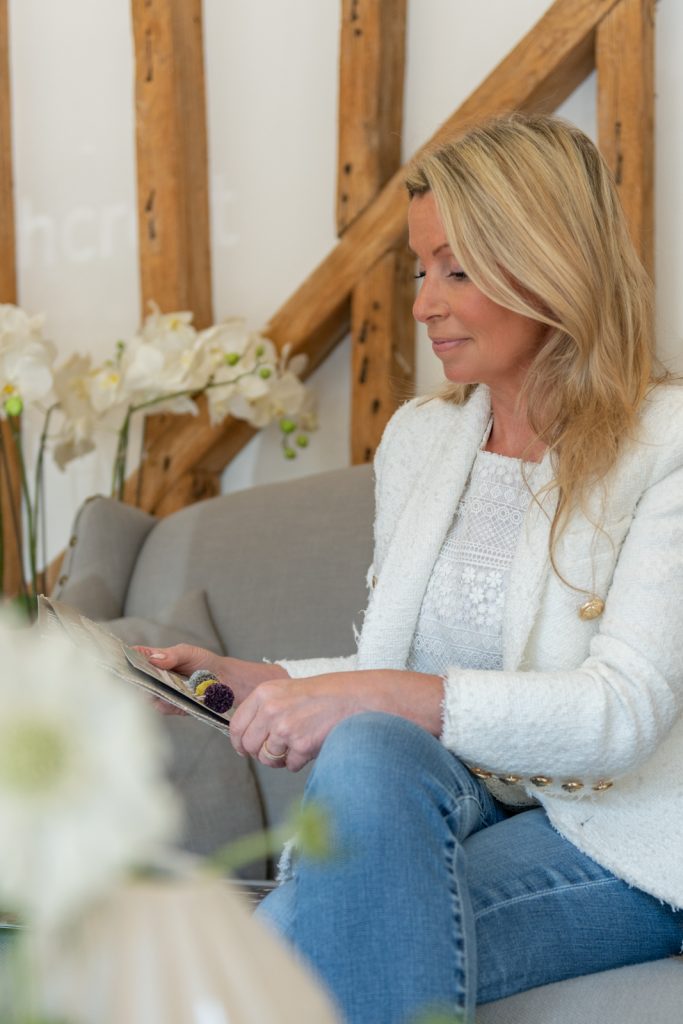 What to wear during a personal brand photoshoot.
The team at Birchcroft are super stylish and had decided on their outfits after our consultation calls, but we also brought along our own added extras from the vast style props cupboard which Sara has built up over the years. You never know when a waist-cinching belt or a carefully placed piece of costume jewellery might come in handy!
If you're worried about what to wear, don't panic, we've got your back. As a professional stylist for the past 17 years, Sara can advise you on outfit choices as well as provide you with a bespoke Pinterest board that will be chock full of style inspo for you.
Form-fitting clothes are the best choice so that the camera can make the most of your silhouette. But, the most important thing is that you feel comfy and confident in your outfit choices so that you can relax and enjoy the experience.