Are you ready for your personal brand photoshoot?
Is it time for a personal brand photoshoot? If you're anything like me, you hate being in front of the lens (yes it's a common photographer phobia!). But if you are really itching to get your business to that next level and connect on a personal front with your clients then needs must and a personal brand photoshoot needs to get on your to-do list pronto! With that in mind, I thought I'd walk you through why sometimes it pays to be brave and step in front of the lens now and then.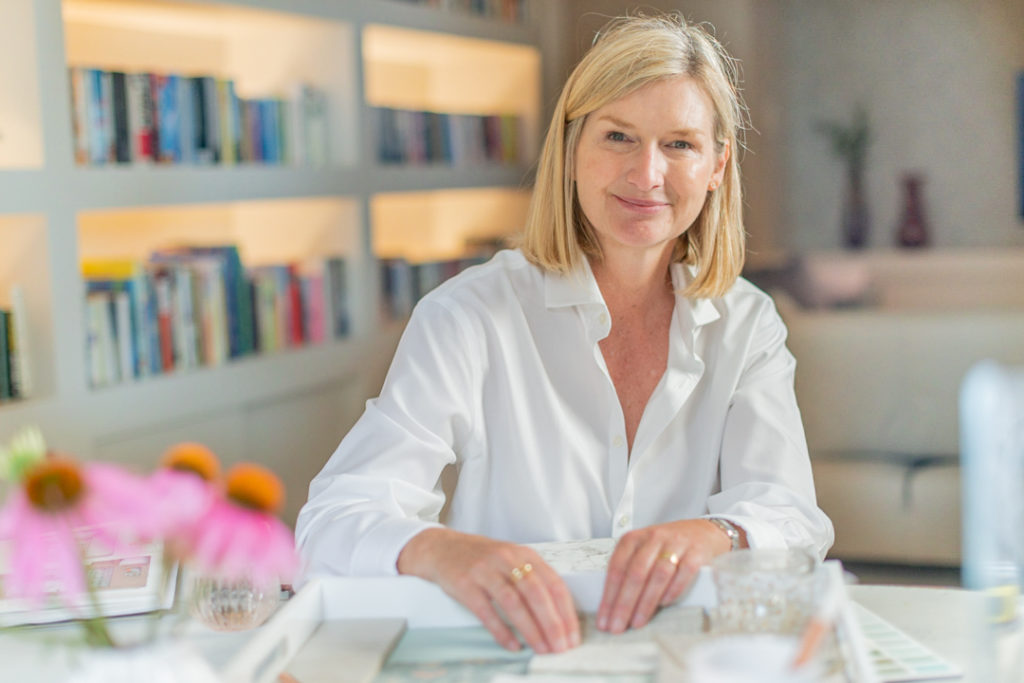 Knowing when it's time for an update…
Often the inspo behind taking the plunge and signing up for a personal brand photoshoot is that your brand imagery has started to look a little lacklustre and your headshots are so dated that they still have people believing your fresh out of school. Timing-wise – with a new season upon us, now is the perfect time to start thinking about attracting more clients to your website and getting more social on social media through a brand refresh, so here are 4 reasons why your business will benefit from personal brand photography.