Hand's up whoever has ever wondered what goes on behind the scenes at a magazine photoshoot? Well, way back in November last year, when this New Year seemed a zillion light-years away, we got called up for a fun magazine photoshoot for Surrey Life Magazine. It was conceived and styled by the gorgeous Surrey Frills gals and was all about five Surrey influencers. With personal branding portraits at the heart of what we do, we jumped at the chance of working with not only one but five people in one shoot to capture the essence of their personal brand.
Firstly with an early start at Guildford's Harbour House Hotel, the crew and influencers assembled to talk through hair & makeup, styling and also which props would appear in their individual portraits that best represented their sphere of influence. Next up, we were excited to get working with our subjects. From Mr Reigate – Barry Waring to Amy Day from Love Island, the gardening expert Victoria Stanton right through to the super fun Sally Hurman from Getting Stuff Done in Heels, and wine sommelier Emily Lambert – unusual props were not hard to come up with!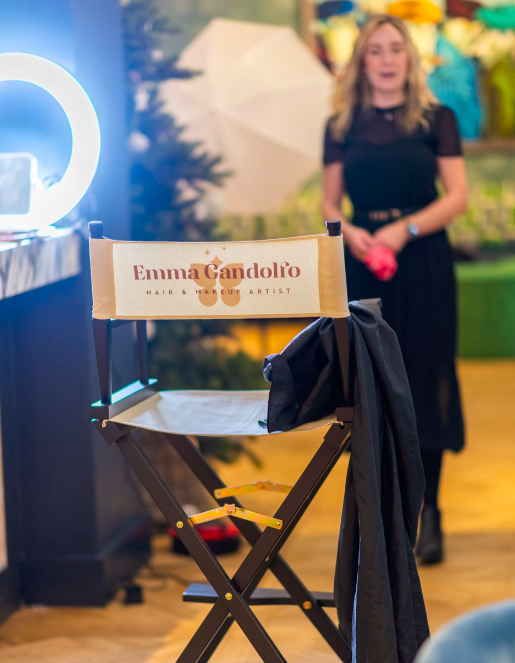 Behind the scenes at a magazine photoshoot
In a flurry of activity whilst hair and makeup was in full swing, we set about organising our lighting, reflectors and camera angles to capture each influencer in a different location for their individual portraits which was part of our brief for this particular magazine photoshoot, along with a final group shot. The great thing about working as a team (as we do at Surrey Social Stock Photography) is that there's always an extra set of eyes to analyse a set-up or check a vignette or simply get the subject's pose just right for the perfect shot.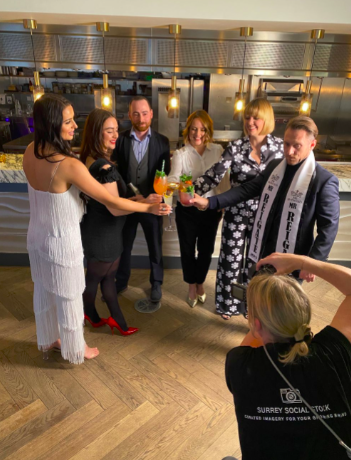 ---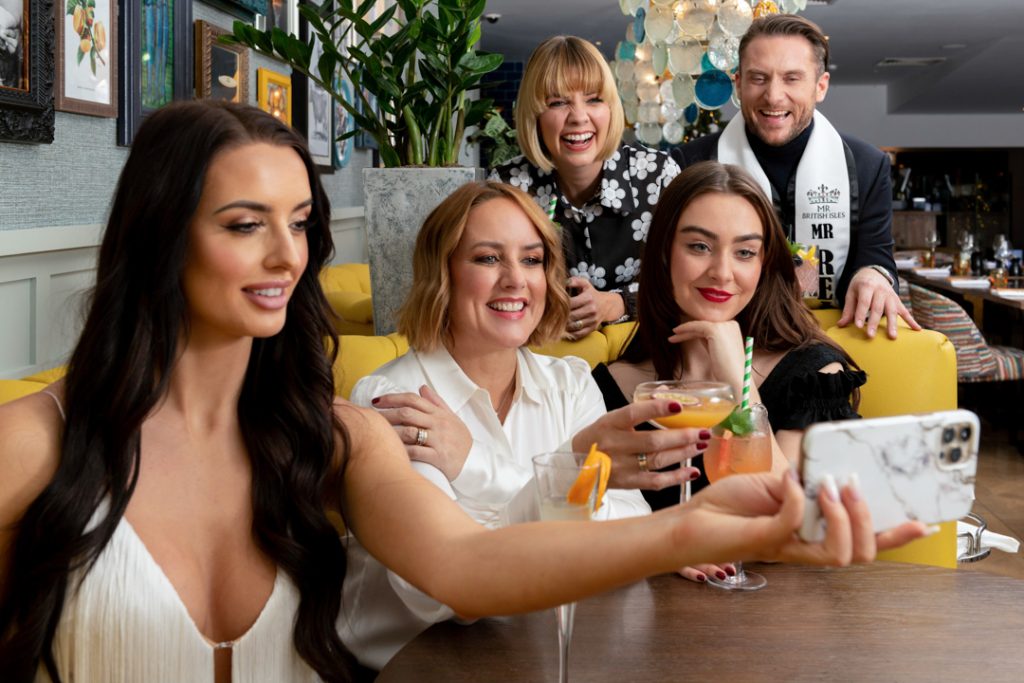 Meet The Influencers
MEET THE 5 INLUFENCERS FROM OUR RECENT SURREY LIFE MAGAZINE PHOTOSHOOT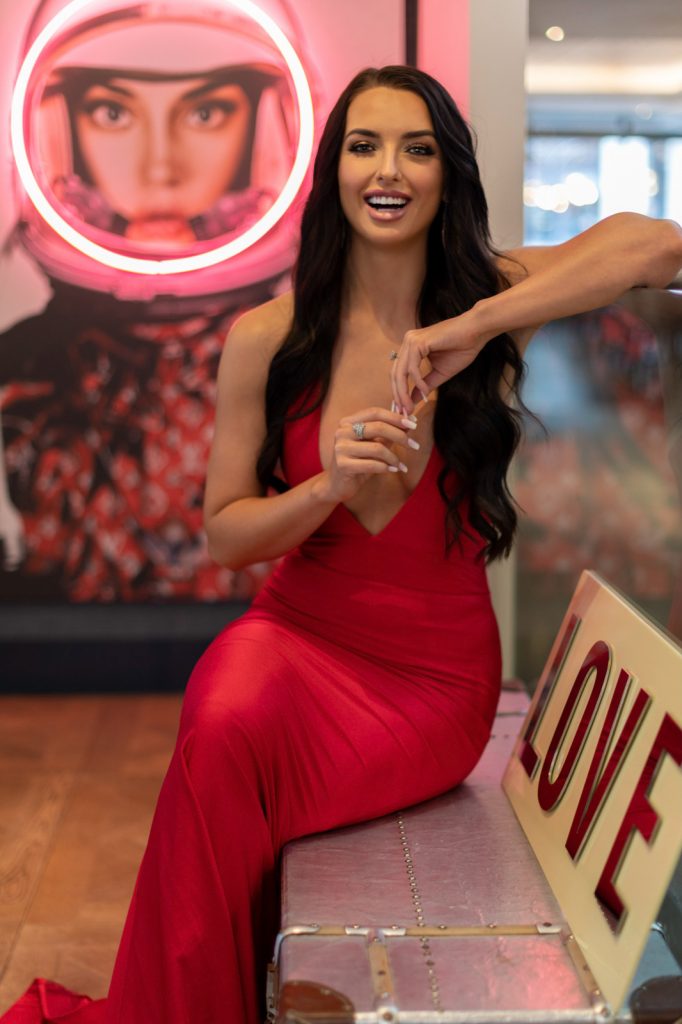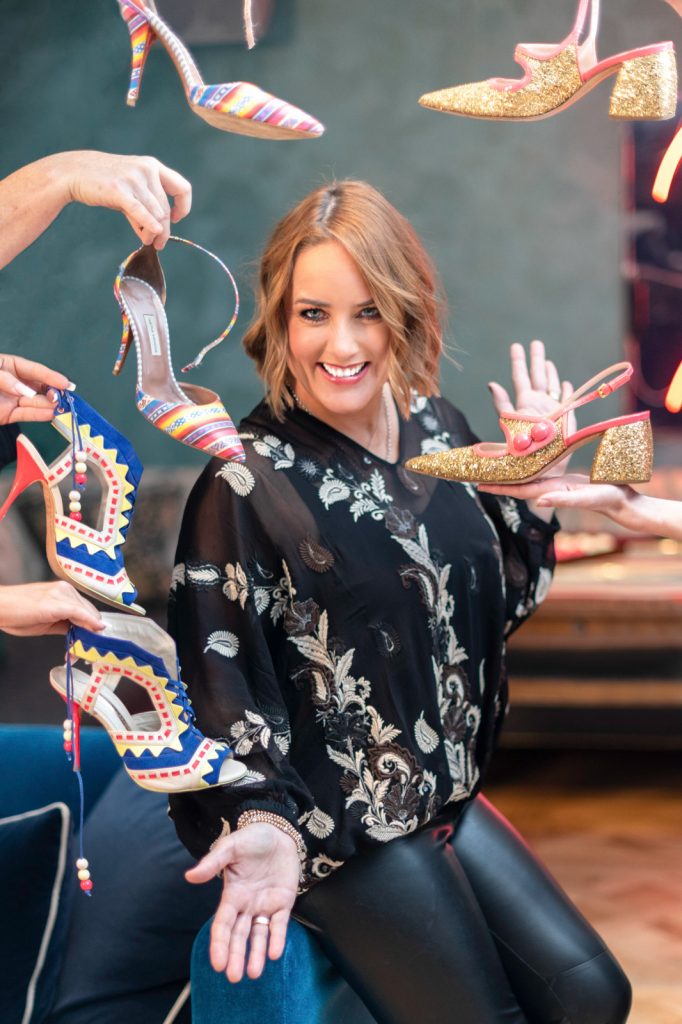 Sally Hurman
Getting Stuff Done in Heels Instagrammer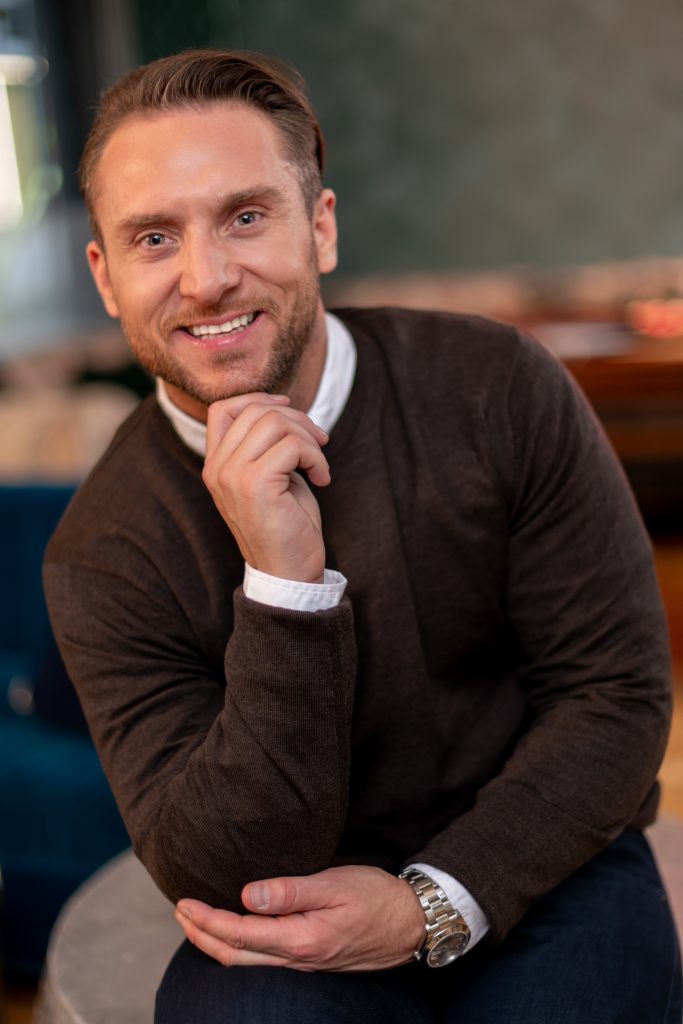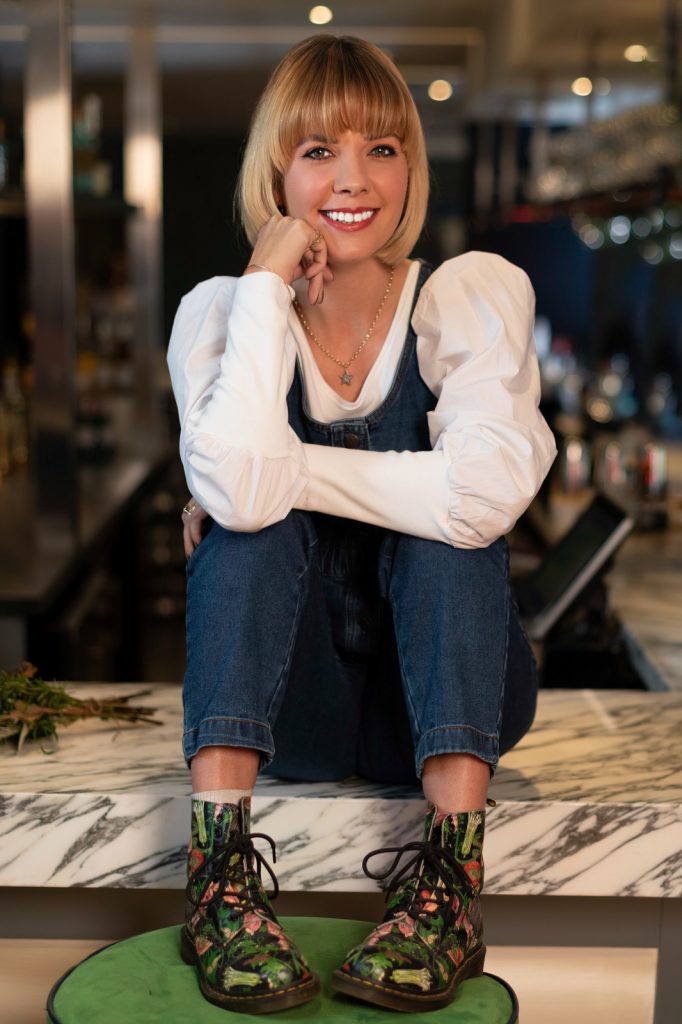 Victoria Stanton
Gardening Influencer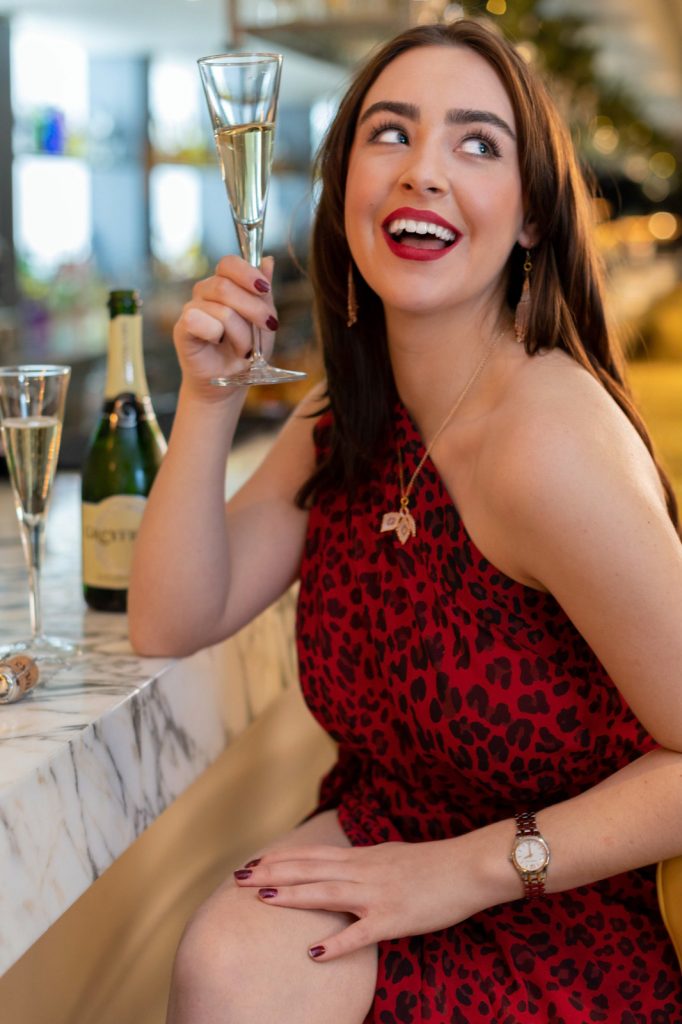 Emily Lambert
Wine Sommelier
It's a wrap…
Finally, we wrapped our fun magazine photoshoot after 6 hours of high jinks and hard work. As the sun began to set it was time to pack up and head home to hit the editing suite and get the images off to the magazine for inclusion in their January edition. You can pick up your copy in stores right now, or pop to Surrey Life Magazine to see the full article.